Some of us brought our adults to school this morning. We looked at what clothing was worn in the Victorian time period and then made our own top hats. After making our amazing top hats, we did a fashion show in the hall so we could show off our hard work to the rest of Year 2 and their parents. 
In Music, Mr Parkin brought in some real djembe drums. We loved playing with our group and we even started to sing while keeping the pulse.
We had our Outdoor Learning day on Wednesday and we had a ball - even if it was raining! We did a range of activities including: building shelters, scavenger hunt, mini beast hunt, drilling wood, building bridges and making self portraits using natural materials.
Music - Keyboards
With Mr Parkin, we have been learning how to follow a simple piece of music and play it on the keyboard.
In Science, we have been learning about balanced diets. We looked at the eat well plate and sorted some foods into their different groups. We then tried some different foods that belonged to the different groups. We liked some more than others as you can see by our faces!
This week in Art we have been developing our shading skills. We tried out different pencils first and then used different ones to create different effects.
This week, the Book Bus visited school. We loved going having a look at all the different books they had!
In Art, we have be developing our different skills. This week we have been looking at the different ways we can use paint. We looked an example of a Clarice Cliff plate. First, we used paintbrushes to add the colour to our plates. We then had to experiment with how we could blow the paint to create a tree.
Every Thursday, we are lucky enough to have Mr Parkin come in and teach us Music. This week we have been learning to play the keyboard.
The school nurse visited KS1 this week to talk about the importance of brushing our teeth.
During our Fine Motor skills time, we went outside and used water, paintbrushes and chalk to create different patterns.
As part of our learning in History about The Great Fire of Gateshead and Newcastle, we visited the Quayside and the Baltic. When we arrived we took part in a 'Bridges' workshop at the Baltic. We drew different bridges and then designed and made our own. After we had lunch we went to meet 'That History Bloke'. He took us on a tour of the Quayside so we could see the key locations from the Great fire. We learnt lots and had fun and even re-wrote a well know song. Can you guess the tune we sang it to?
"Gateshead's burning, Newcastle's burning,
People screaming, people screaming,
Big explosion, blue flames
Pumping water, put the fire out"
In PE, we have been lucky enough to have a coach in to teach us Gymnastics. This week we were doing different balances and starting to do forward roles and cartwheels.
During our Fine Motor skills time, we have been making spider webs. We had to go and collect sticks from the Outdoor Learning area and then make the web using wool. We found it a little tricky at first but we think they'd make perfect homes for spiders!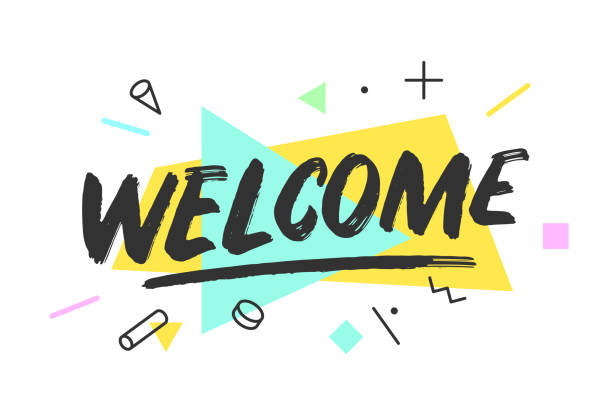 Welcome to 2D's page! Here you can see all the fantastic things we get up to throughout the year! As a class together, we have a mixture of blazing and bubbling personalities which enrich our minds and help us climb every step to success.  Our brilliant behaviour and attitudes ensure we work hard to reach all of our goals and fulfill our potential. We're so excited to get started and can't wait for you to see all the things we achieve as we grow.  
"Just think of all the things you can do, to make yourself better before the year's through!"